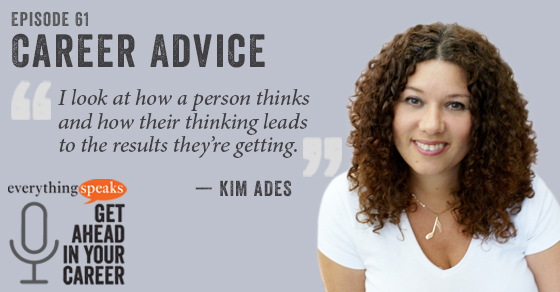 Greatness Comes From How You Think (feat. Kim Ades)
Beliefs drive your life. If you're consumed by worry, fear, and self-doubt, it can wreak havoc on your career and ultimately your personal happiness.
Fortunately, we can influence how we think and today Kim Ades, a frame of mind coach, joins us to show how greatness comes from how you think.
Key takeaways:
Be sure to challenge assumptions
Investigate what you believe to be true.
Beliefs drive outcomes.
When you make a decision, be 100% behind it.
You don't have to be an athlete to take advantage of your thought process.
Even high achievers can be unknowingly negative.
Resources: